We have decided to join in with Westwood Unitarians book club during the months that it runs.   The events have already been listed for Nov, Jan, Feb, and March, so you can check out their upcoming book list.   April will be added once a book title for that month has been chosen.
In the months they do not have a book club, we will continue with ours on the last Sunday of the month at Second Cup as per usual (with exception of December).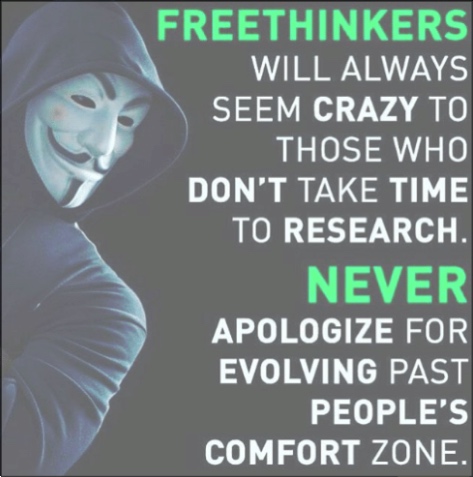 The FreeThinker Book club meets in the basement of the Westwood Unitarian Church at 7:00 PM on the last Wednesday of the month from Oct-March. The format varies but typically begins with a round table check-in and first reactions to the book. This is followed by a free ranging discussion, triggered by questions from other members.
All are welcome – atheists, humanists, agnostics, and theists and of course 'free thinkers!!