Book Club – with Westwood Unitarian (Online Platform)
When:
26 January 2022 @ 7:00 PM – 8:30 PM
2022-01-26T19:00:00-07:00
2022-01-26T20:30:00-07:00
Westwood Free Thinker book club will be meeting online as long as we are struggling with Covid 19.
The meetings will be held at regular time and date (see below) at:
The book club is designed to:
provide participants with a broad and balanced look at the major ideas of atheism, humanism, 'free thinking', environmentalism and other social movements
provide a critical response to atheism and
examine issues related to parenting secular children.
The book club meets online on the last Wednesday evening of the month 7:00-8:30 PM. In true Unitarian tradition theists, atheists, post-theists, agnostics and the unclassified are all invited to participate in one or all book club meetings.
Special Double Hitter! Read One or Both!
1. A Good War: mobilizing Canada for the climate emergency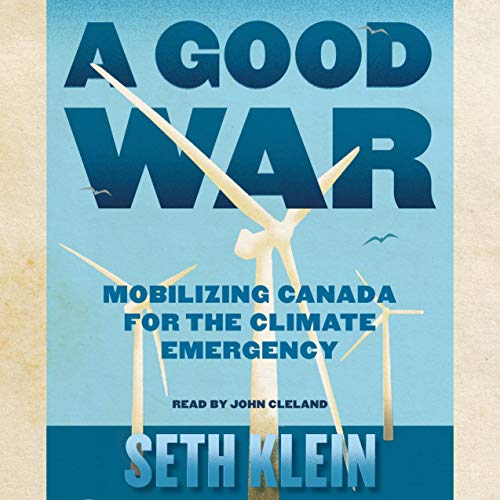 "This is the roadmap out of climate crisis that Canadians have been waiting for." (Naomi Klein, activist and New York Times best-selling author of This Changes Everything and The Shock Doctrine)
One of Canada's top policy analysts provides the first full-scale blueprint for meeting our climate change commitments
Contains the results of a national poll on Canadians' attitudes to the climate crisis
Shows that radical transformative climate action can be done, while producing jobs and reducing inequality as we retool how we live and work
Deeply researched and targeted specifically to Canada and Canadians while providing a model that other countries could follow
Canada needs to reduce its greenhouse gas emissions by 50 percent to prevent a catastrophic 1.5 degree increase in the earth's average temperature – assumed by many scientists to be a critical "danger line" for the planet and human life as we know it. It's 2020, and Canada is not on track to meet our targets. To do so, we'll need radical systemic change to how we live and work – and fast. How can we ever achieve this?
Top policy analyst and author Seth Klein reveals we can do it now because we've done it before. During the Second World War, Canadian citizens and government remade the economy by retooling factories, transforming their workforce, and making the war effort a common cause for all Canadians to contribute to.
2. How to Avoid a Climate Disaster; the solutions we have and the breakthroughs we need.
n this urgent, authoritative book, Bill Gates sets out a wide-ranging, practical – and accessible – plan for how the world can get to zero greenhouse gas emissions in time to avoid a climate catastrophe.
Bill Gates has spent a decade investigating the causes and effects of climate change. With the help of experts in the fields of physics, chemistry, biology, engineering, political science, and finance, he has focused on what must be done in order to stop the planet's slide to certain environmental disaster. In this book, he not only explains why we need to work toward net-zero emissions of greenhouse gases, but also details what we need to do to achieve this profoundly important goal.
He gives us a clear-eyed description of the challenges we face. Drawing on his understanding of innovation and what it takes to get new ideas into the market, he describes the areas in which technology is already helping to reduce emissions, where and how the current technology can be made to function more effectively, where breakthrough technologies are needed, and who is working on these essential innovations. Finally, he lays out a concrete, practical plan for achieving the goal of zero emissions – suggesting not only policies that governments should adopt, but what we as individuals can do to keep our government, our employers, and ourselves accountable in this crucial enterprise.
As Bill Gates makes clear, achieving zero emissions will not be simple or easy to do, but if we follow the plan he sets out here, it is a goal firmly within our reach.